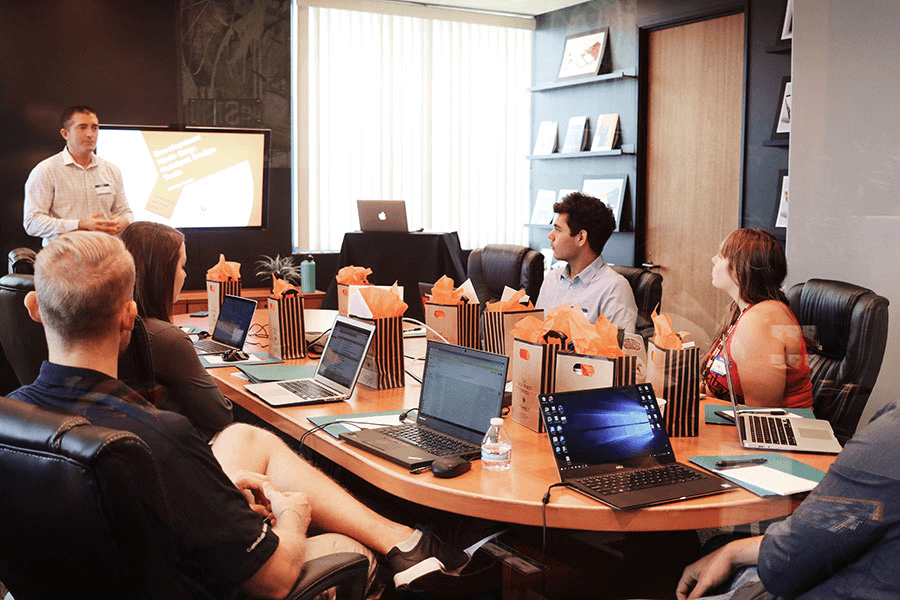 MKS Engineers is a new engineering consultant firm that is found in 2018 by 3 Partners: Kenny, Ivan anh Marcus. Our goal is to create a 1-stop platform for clients to express their ideas to us anh then leave the rest to us. We will take care of all technicalities and create proper submission documents to help client obtain City Permit in the most trouble-free manner.
As a growing company, MKS Engineers believes return customers are theys to our growth and success. We would like to highlight the following: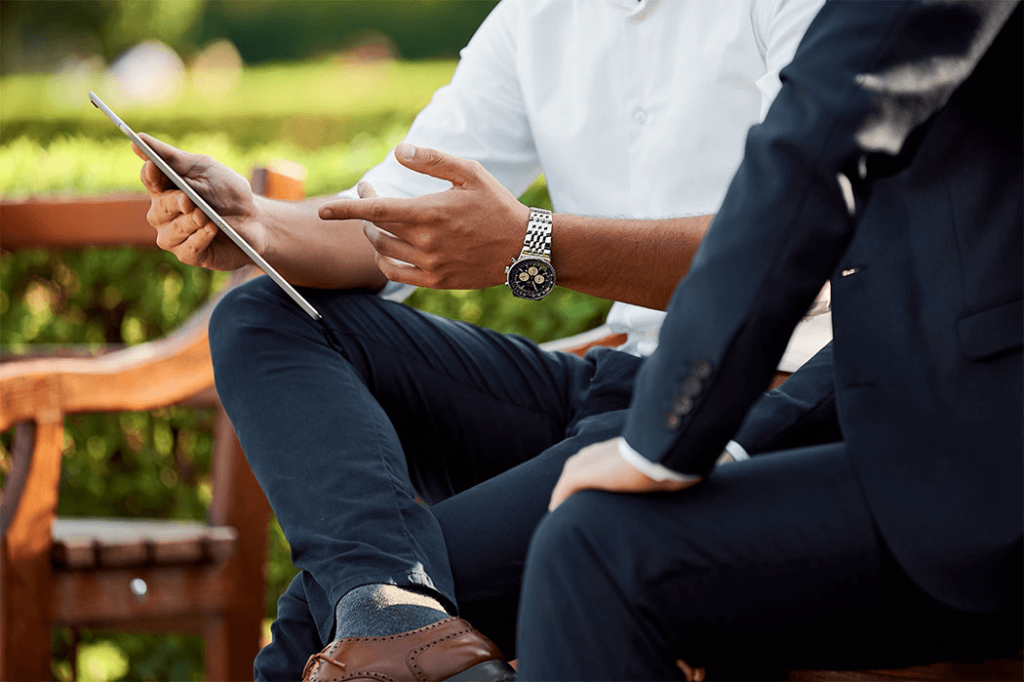 Direct Communication
Direct communication between client and engineer is not preferred in most engineering considerable portion of the engineer's daily word hours. MKS Engineers however, strongly believes that direct communication is the kay to saving the client's and engineer's time as that would minimize the amount of black-and-forth change and miscom-munications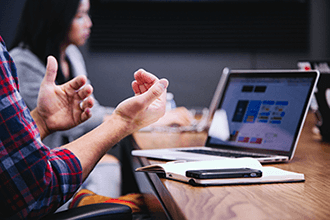 Swift Response Time
MKS Engineers believes swift response time is a key ingredient to customer satisfaction as it would singificantly reduce project timeframe as well as make client more comfortable knowing they will get a reponse from us in a matter of hours, sometime minutes. We do not have a 24-28 hour respond window. Instead, we give aboutlute pri-ority on reponding to client ASAP over any orther daily work.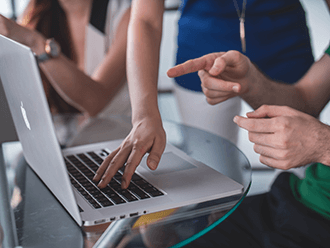 Unmatched Project Timeframe
MKS Engineers does not allow industry norm to affect its services. With an in-dustry norm of 6-8 weeks for cleating structural framing plans, for exmaple, we strive to get that done within 2 weeks. We understand an industry norm project timeframe would cause anxiety and an increase in construction cost for clients in most cases, so we will avoid that at all cost.