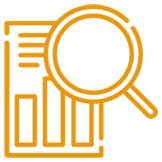 Understanding Your Needs
Depending on our initial understanding of the scope based on the descriptions you provided, an assigned designer or engineer will contact you via phone or email to fully understand your needs.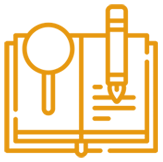 Determining Required Documents
Based on your needs, we will determine exactly what forms and drawing sets are required by the local regulatory institute. We will proceed to produce the required documents and continue to update you about the progress.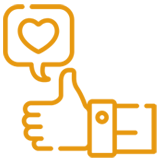 Obtaining Approval
We will provide digital or physical copies of the required documents for you to submit to local regulatory institute. We will continue to address the plan check comments until your drawing set is approved. Upon approval, we can connect you with local contractors to kick start your project.